Oxmoor Ford Lincoln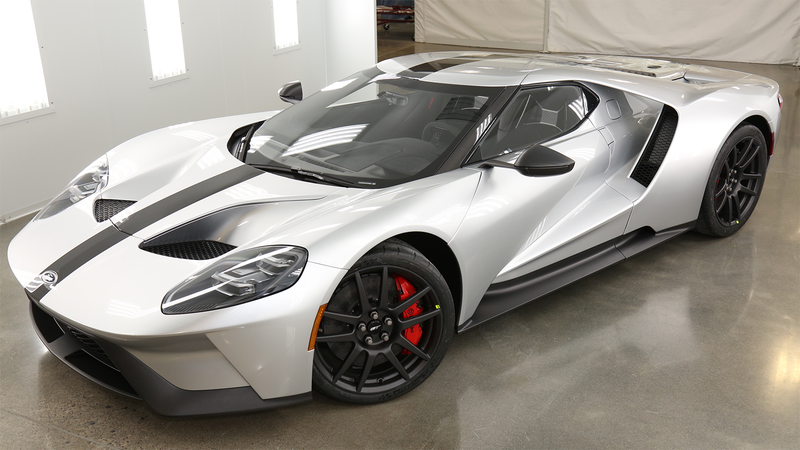 Ford just released pictures of their new Ford GT Competition Series, a lightweight, track-focused version of their already bonkers supercar, and it looks every bit as purposeful and menacing as it should to sway the minds and wallets of the fickle supercar buying public.
The Competition Series is Ford GT's answer to boutique track-day versions of popular supercars such as the Porsche 911 GT3 RS and Lamborghini Huracan Performante.
The GT Competition Series features air conditioning and radio deletes, bare carbon in the door sills, dashboard and exterior stripes, carbon fiber wheels with matching titanium lug nuts, and titanium exhaust tips. You can read the more complete list of specs here.
View original post 71 more words